---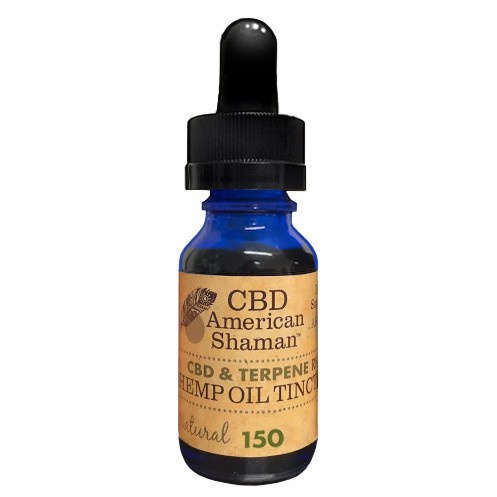 Blueberry, 300mg, Hemp & Terpene Rich Hemp Oil Tincture
---
Our CBD Oil is an all natural dietary supplement. It is a tincture (to be taken orally-usually under the tongue). 
There are three flavors: Blueberry Moon, Cinnamon, and Natural. Our high quality CBD Oil makes the difference!
CBD Oil & Terpene Rich Hemp Oil Tincture
Each flavor comes in 150mg, 300mg, 450mg or 750mg – per each bottle. Choose your strength and amount of CBD & Terpene Rich Hemp Oil Tincture according to your personal needs. 
CBD Oil Dosage: We suggest 1/2 dropper twice a day (approx. 0.5mL). Each bottle has approximately 30 servings.
Ingredients: Hemp Oil (Seeds & Stalks), Cannabidiol (CBD), Cannibidiol is a natural constituent of Hemp Oil. 
Other ingredients: Medium Chain Triglyceride Oil from Coconut Oil.
If you are not 100% satisfied with your purchase, within 120 days of the purchase date, we will fully refund the cost of your order. We take your privacy seriously and will take all measures to protect your personal information. Any personal information received will only be used to fill your order. We will not sell or redistribute your information to anyone. 
FDA Disclaimer: Any statements made within this website have not been evaluated by the Food and Drug Administration. No products produced, manufactured, marketed, or distributed are intended to diagnose, treat, cure or prevent any disease. Consult your physician before beginning any supplements or botanical extracts. If pregnant or breast feeding, consult with your physician before use. For use by adults 18+. Keep out of reach of children.